Byggbetong was founded in 1973 by John Dahlgren and is still owned and operated by the same family. However, the history of Byggbetong dates back further, as we already established Dahlgren's cement casting factory in 1935, which still delivers prefabricated concrete products and remains in operation. Byggbetong is now one of the biggest suppliers of ready mix concrete in the north of Sweden.
Since its inception, the company has gradually expanded, and we now have a total of seven facilities. We manufacture and sell ready-mix concrete to customers in Örnsköldsvik, Umeå, the Skellefteå region, as well as the inland municipalities of Kristineberg, Malå, and the vicinity of Lycksele.
Byggbetong also has its own concrete trucks and a hybrid concrete pump. All our factories are, of course, certified as Class I facilities and adhere to their respective standards. Our hallmark is our high concrete expertise, and our technical knowledge allows us to improve our customers as well. Our extensive experience with our climate and environments ensures that the concrete is designed to be used even in our northern climate.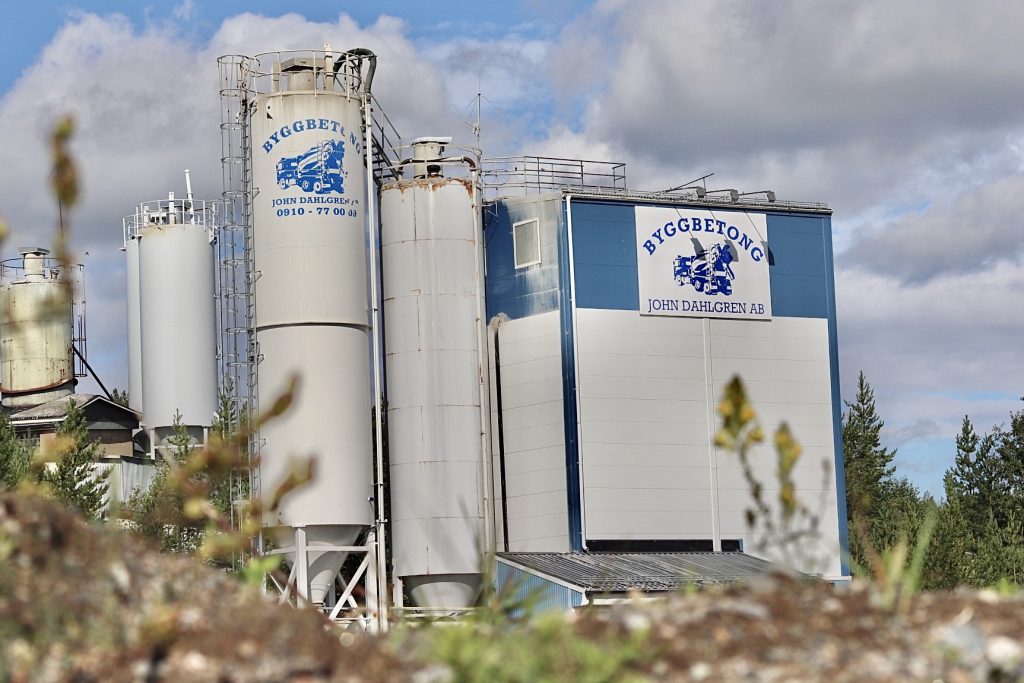 Image from our first concrete factory in Medle, Skellefteå. The concrete factory is still in full operation despite the fact that we also have a new factory in Skellefteå.
For more information about our products or if you have any questions, please feel free to contact Ludvig. He is here to assist you and provide the necessary information you need. Don't hesitate to reach out and get in touch with him.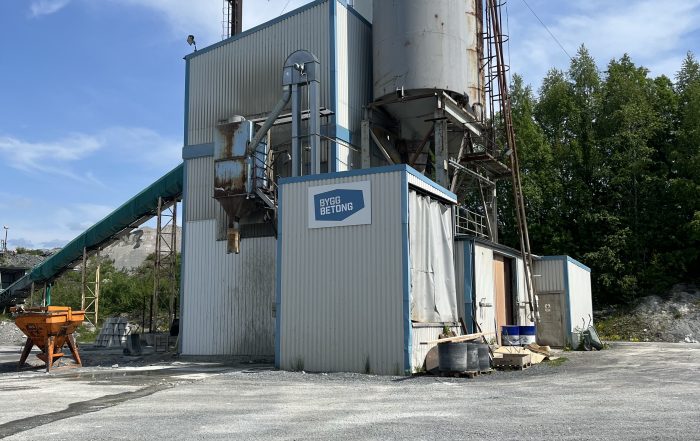 Örnsköldsvik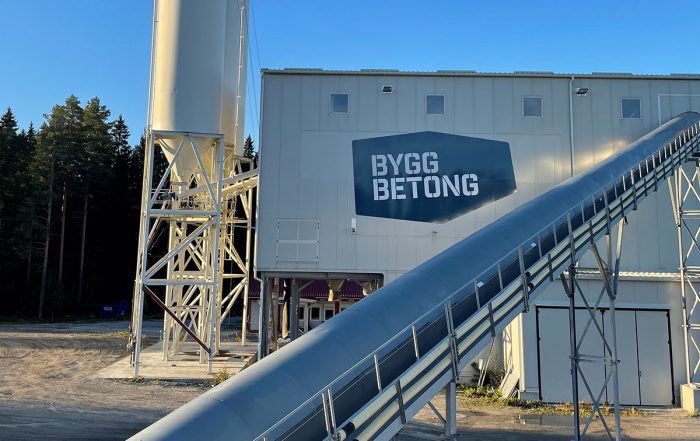 Umeå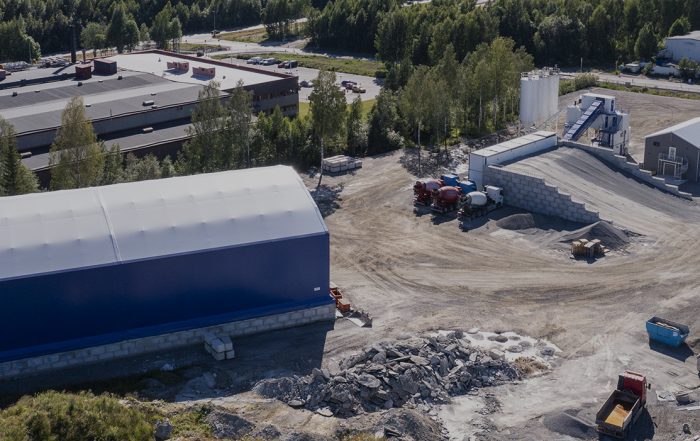 The Skellefteå region
(Hedensbyn, Slind, Renström)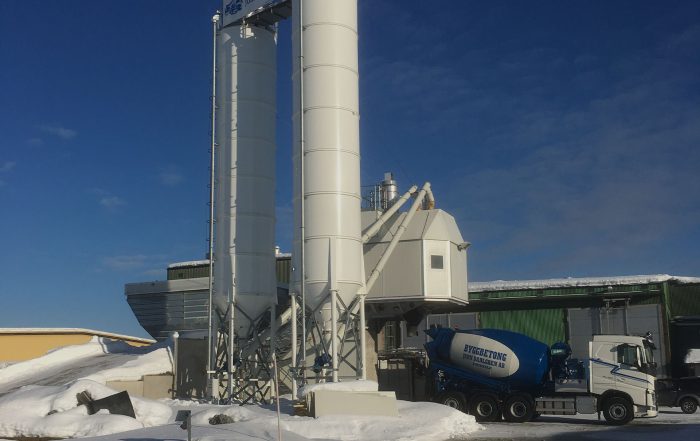 Lycksele
Kristineberg
If you want information about our products or have any other questions, please feel free to contact us through our website, and we will get back to you shortly!